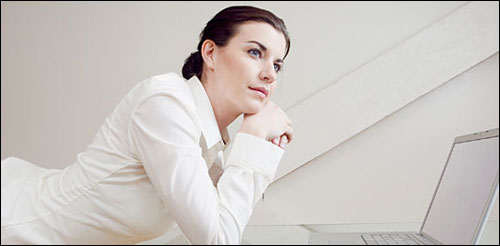 Executive Summary
The purpose of the executive summary of the marketing plan is to provide the reader with an overview explaining where your business has been and where it is going as a result of the strategies developed in the plan. It provides a synopsis of:
When and why the business was established and the markets it was set up to enter.
A description of the products or services you offer
A brief profile of your trade and end-user customers
A summary of your progress in the market to date and obstacles encountered
The dynamics that have arisen that need to be addressed
A summary of the main factors in the plan that will lead to forecast sales and profits. This could include such considerations as the identification of new market opportunities, increased or more efficient utilization of advertising or promotional expenditure or more efficient distribution or product development that will appeal more to your target markets than competitive products.
The impact the plan will have on your top (sales) and bottom (profit) lines.
While the executive summary appears at the start of the plan it cannot be completed until all the parts of the plan are in place.